The birth of the tippers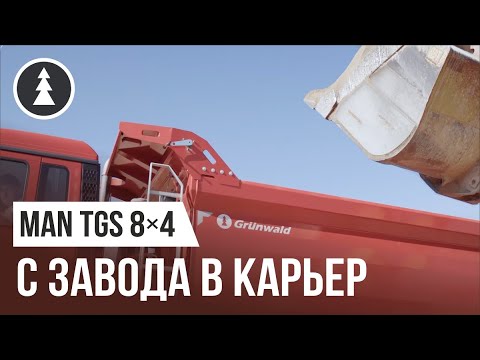 Long-term and obligatory partners are the main assets in modern business. MAN Truck and Bus Rus and Grunwald companies have a long history of cooperation and successful business contacts. Many Grunwald semitrailers are operated in conjunction with MAN trucks.

Both companies have been studying the experience of their clients in the Russian construction industry for decades and have joined forces to offer carriers an innovative product – a line of tipper trucks with different wheel formulas and Grunwald tipper bodies, certified under the program "Hardox In My Body".
We offer you a video excursion into the secrets of production of modern and high-performance tippers for the Russian market. In the next review – the history of the operation of the tipper in the work on large infrastructure site.